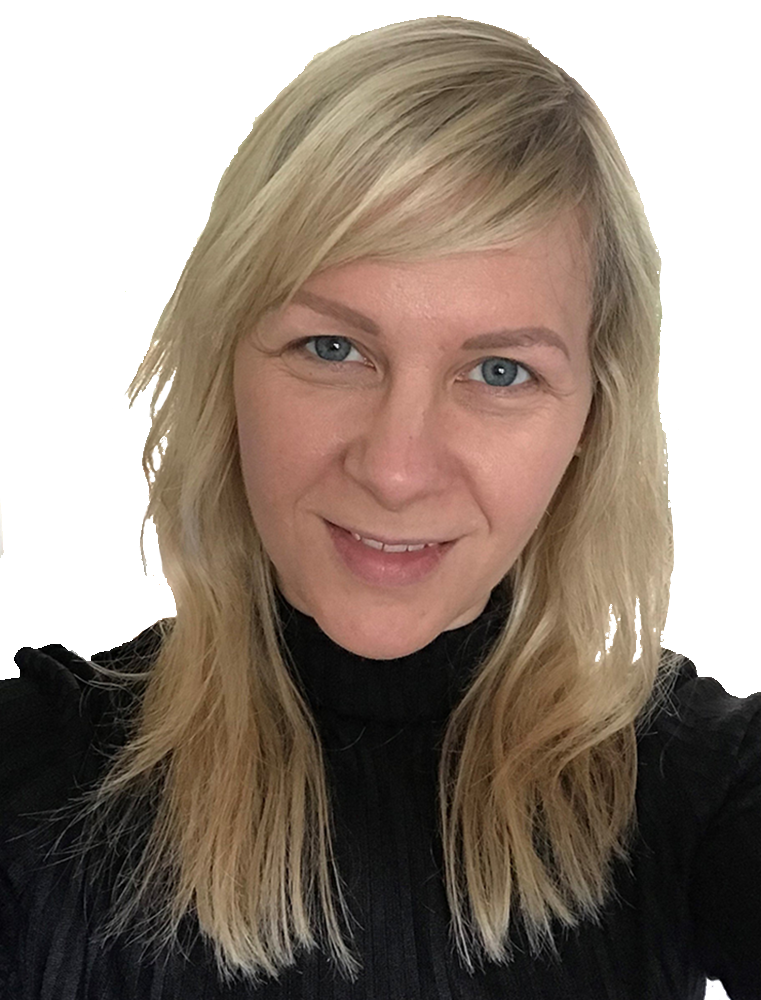 Sharon Coaker
 I've spent the past 10 years surrounded by stories of pregnancy and baby loss, supporting others through the most life changing experiences. I've met people from all different walks of life, all facing their own journey of grief with various levels of support. Those around us still find it difficult to talk about baby loss, and my passion is to see that change. Through my understanding and knowledge of this 'club' that no one signs up for, but we find ourselves in, I hope to encourage and inspire people, so that this journey of 'life after loss' is less isolating for those going through it.
My professional background has focused on developing people and organisations. This makes me really excited to be working for Petals, developing the therapeutic services that we offer for bereaved parents as we expand. We want to support our clients, and we'd also like to encourage them to support us as a charity, and be part of the growing Petals community.
I'm really happy to talk with anyone that would like to connect with me, because it's so important to find people that you can trust, and that can support you through these difficult times. We're a really friendly team at Petals and I hope you find what you need from us. If you don't – I'd still love to hear from you because maybe there is something that we can work on together for other people feeling the same?
Drop me an email – I'm looking forward to hearing from you!