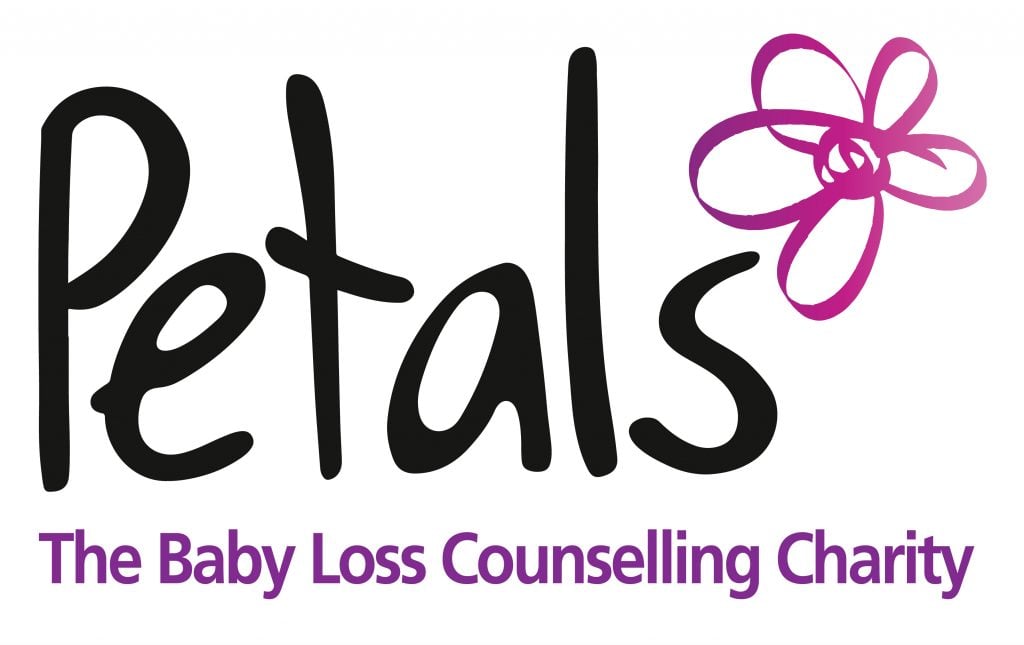 At Petals we have been running 100% of our specialist counselling service online since lockdown began in March. The feedback has been overwhelmingly positive – we recently surveyed our current clients and 95% of respondents said they would recommend Petals online video counselling to others who have experienced the loss of a pregnancy or a baby.

We are proud to have been able to keep supporting our clients to such a high standard, including many of those who have experienced pregnancy and baby loss during the outbreak.

With that in mind, as well as the recent changes to lockdown restrictions in the UK, we know that many of you will be wondering what this means for Petals' counselling service over the coming weeks and months.

We hope to resume offering face to face counselling sessions from September within the hospital setting or our other Petals approved settings. We continue to work with our colleagues within maternity services to ensure our return will meet with the current hospital policies and procedures as restriction are lifted. We will ensure that all of our clients and our partners in the healthcare profession are updated, with firmer details as soon as we can.

The health and well-being of our clients and counsellors is our absolute priority and we will continue to follow government and medical guidelines to maintain safety for all.