Making a donation in memory of a loved one is a wonderful way of celebrating their life while playing a key role in enabling us to support as many families as possible who have suffered the devastation of trauma or loss during pregnancy and birth.
Petals counselling provides a safe space for clients to process their traumatic experiences and re-establish hope in a positive future.
Whilst Petals provides a free counselling service, Petals operates independent of the NHS. We therefore rely on the generosity of donors and fundraisers to fund our work.
Thank you for choosing to donate to Petals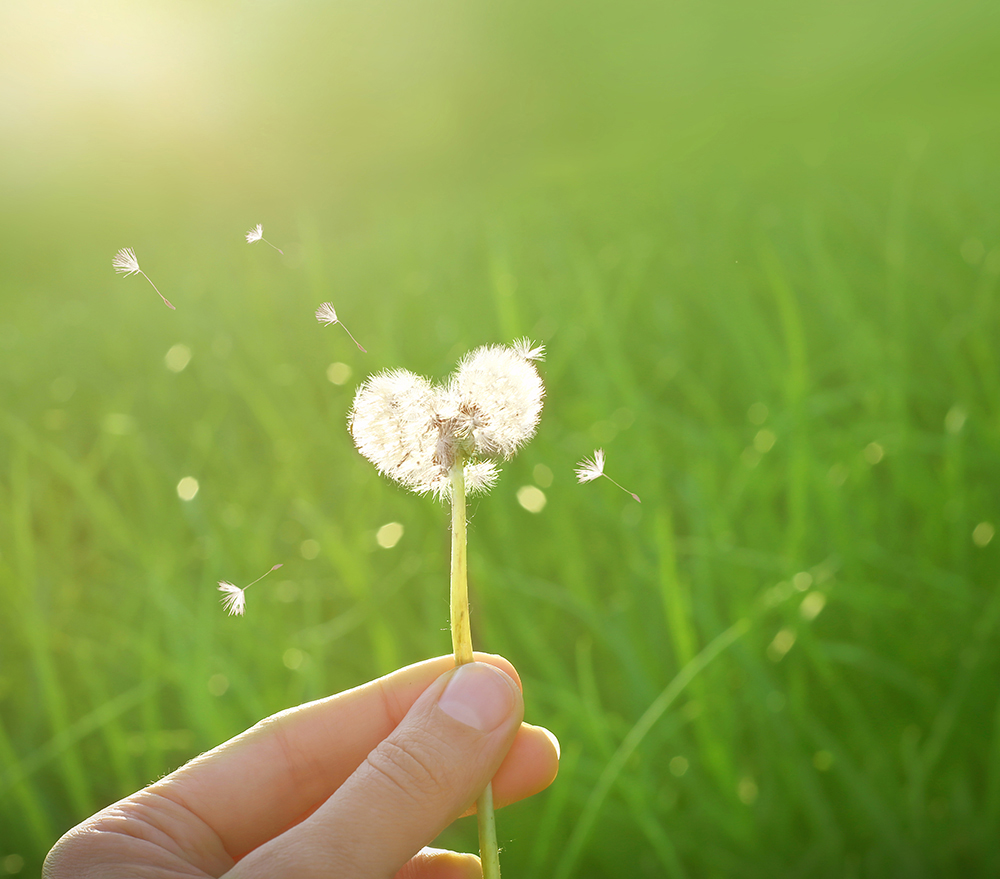 If you would like to make a positive difference to our work by making a donation in memory of a loved one, here are some ways that you can do so:
 

★ 

Click on the button below to set up a JustGiving page for online donations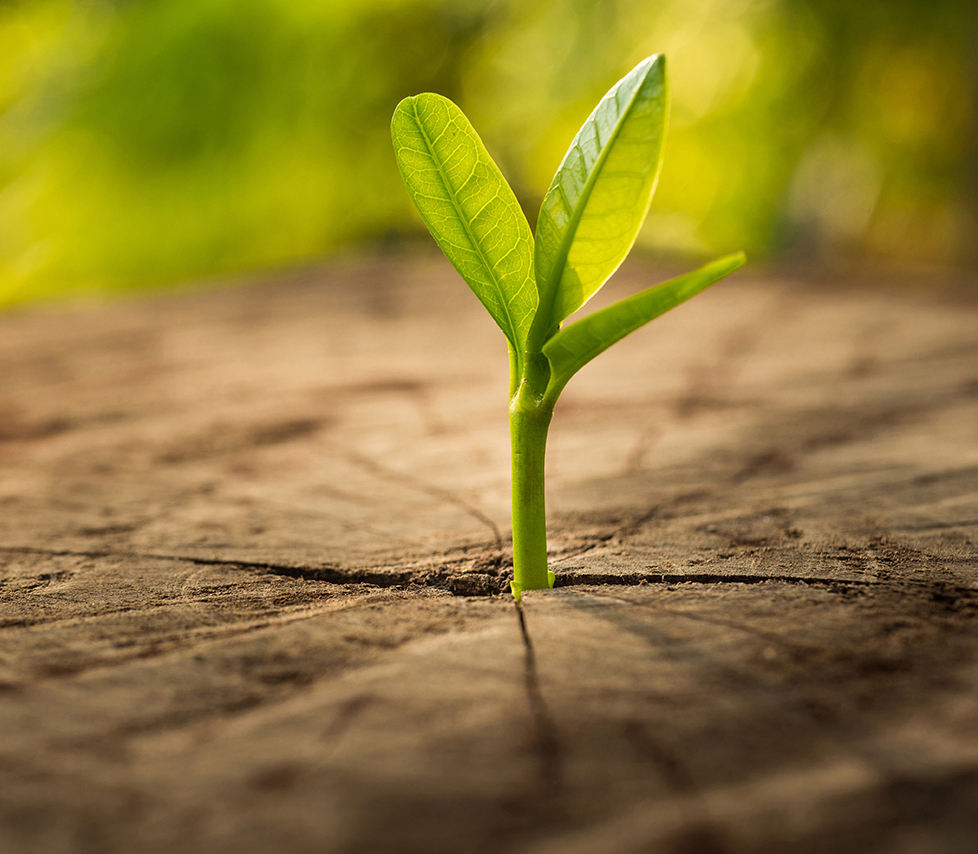 ★ 

Donate by post: If you would prefer to make a donation by post, please send cheques (made payable to Petals) to:
Petals, Unit 1, Tunbridge Court, Tunbridge Lane, Bottisham, Cambridge CB25 9TU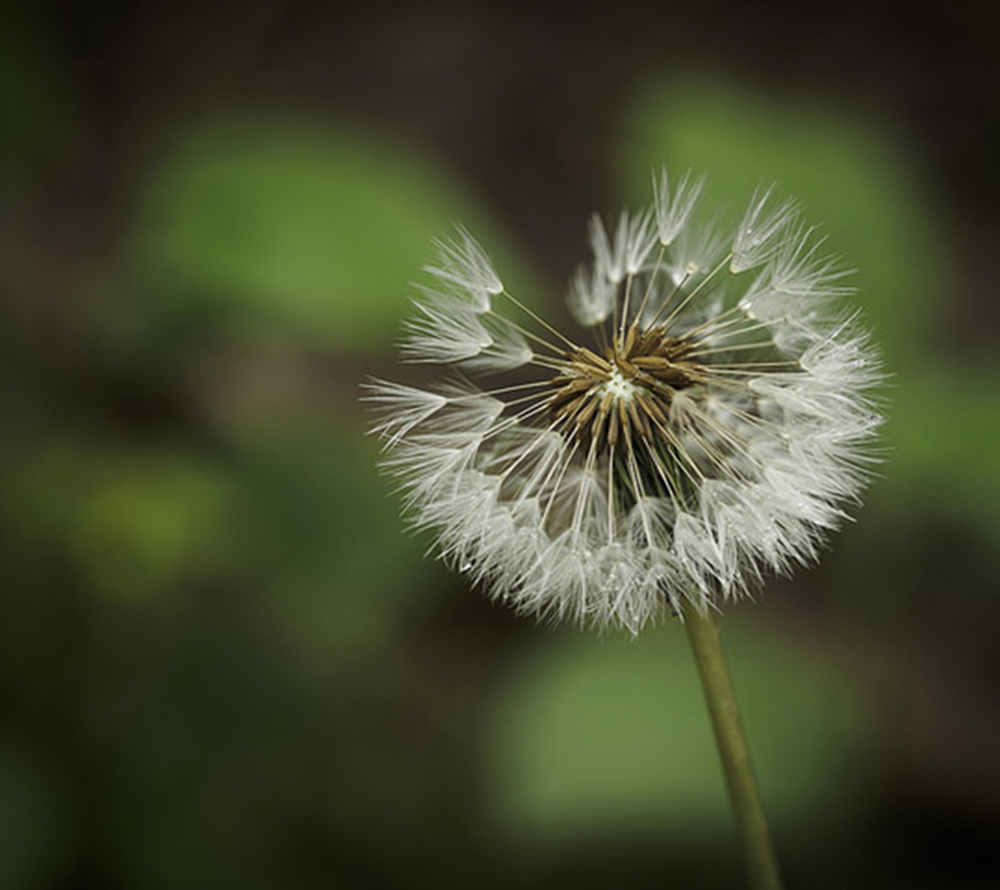 ★ 

Gifts in lieu of flowers: often people ask for donations rather than flowers at a loved one's funeral.
To make collecting money at funerals and memorial services as easy as possible, we can provide your funeral director with Petals collection pots.
Gift aid can be added to donations – please click here to download a form