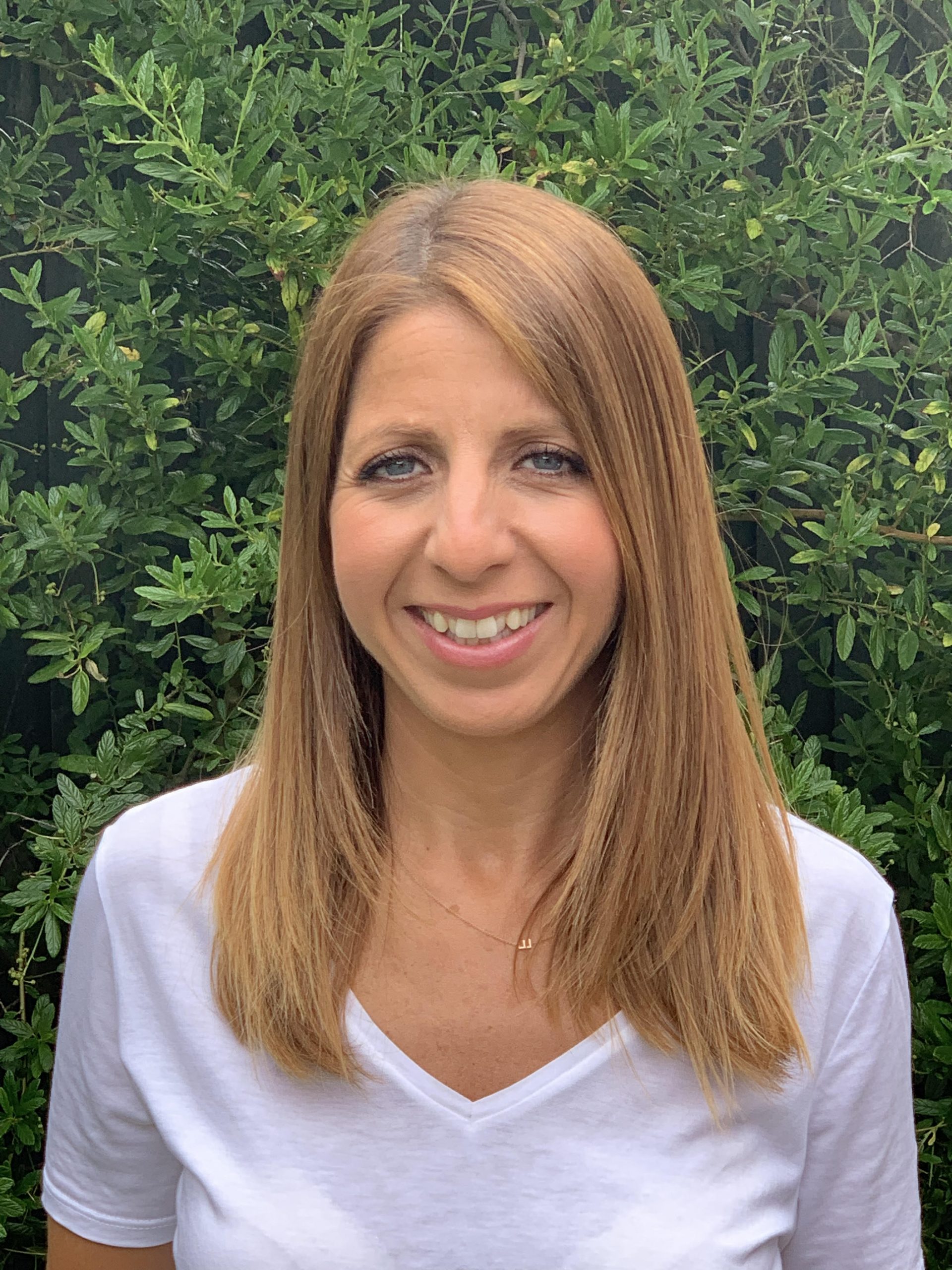 Maria Kontos, Counsellor
My practice takes an integrative approach to counselling and psychotherapy.  I work by tailoring each session to suit each individual's needs and personal circumstances.
With years of experience in my own private practice and organisations, I work with a range of general issues and have a particular interest in working with both individuals and couples on all issues related to pregnancy and baby loss in individual and multiple pregnancies. 
The combination of both my counselling and personal experience enables me to have a deep understanding of the emotional trauma that people can experience before, during and after pregnancy and childbirth.  I believe that once you understand your feelings, healing can then begin.  This understanding can enable you to process your experience, grieve your loss and find a way to make sense of a world in which such things can happen.
By being alongside you and your experience, I offer a warm and caring relationship and a safe, confidential, non-judgmental place to talk and to work through any difficulties you may be experiencing.   I aim to help you feel heard, acknowledged and understood, in an environment of acceptance.  Guiding you with empathy and compassion, providing you with the insights you need to help explore your emotions I hope will enable you to begin to make sense of the many confusing emotions that are present.  Gaining a greater and deeper understanding and personal meaning often makes it possible to move forward with the belief and trust that you can still have a positive future.
Individuals and couples that have experienced loss and trauma during pregnancy and birth can, with support and guidance, begin to process their experience and slowly learn how to live with and manage their emotional responses in a new way in their "new normal".