Our vision is that all women, men or couples who suffer from trauma or loss during pregnancy or birth will have access to specialised counselling by Petals. The support provided by Petals enables clients to process their traumatic experiences and to begin the process of recovery.
We understand that when making your Will you'll want to make sure that those closest to you are provided for after your death. But it also offers an opportunity to support a cause that is important to you, and thereby help make our vision a reality.
If you have included Petals in your Will, or you decide to include Petals in the future, we would like to thank you for your kindness and generosity. Your gift will make a big difference to the families that we support.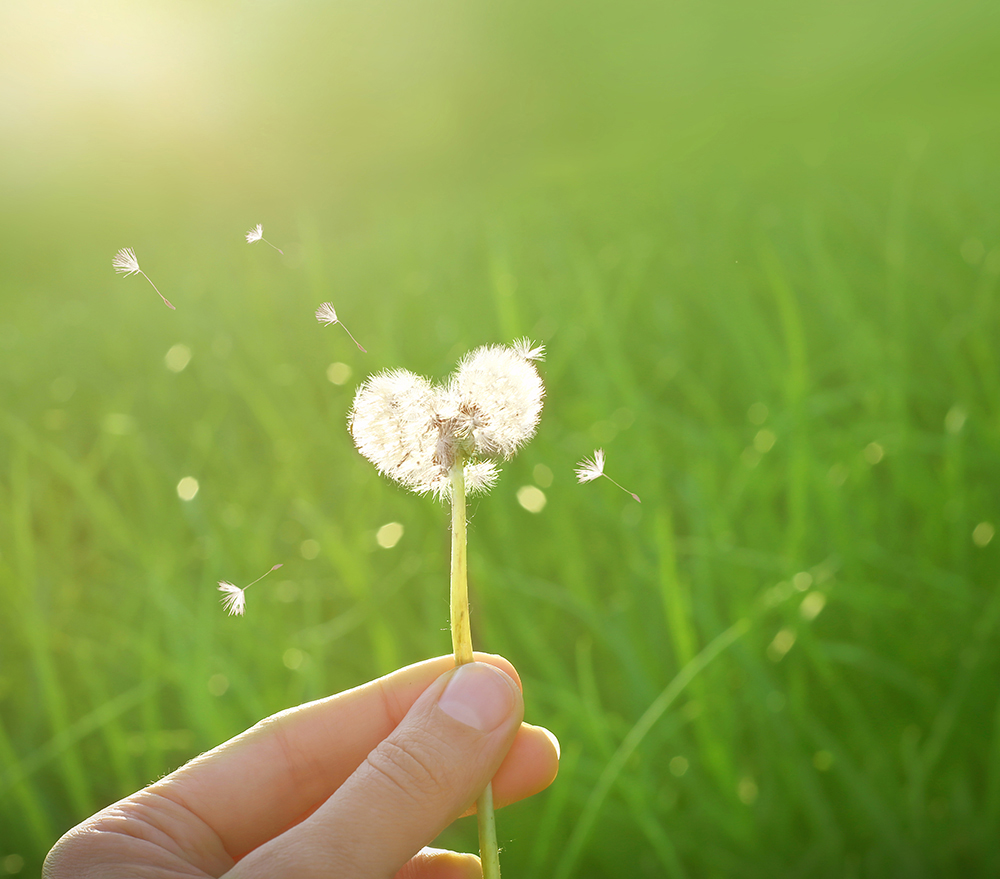 If you are thinking about leaving a gift in your Will to Petals and have any questions, please email contact@petalscharity.org