Thanks for choosing to fundraise in aid of Petals – your contribution is incredibly important to us!!
So what do you need to do to start fundraising for Petals??
Fill in our Fundraising Form to tell us about the fundraising you're planning – just click on the button below
This is so we can be sure that we're complying with the guidelines set out by the Charity Commission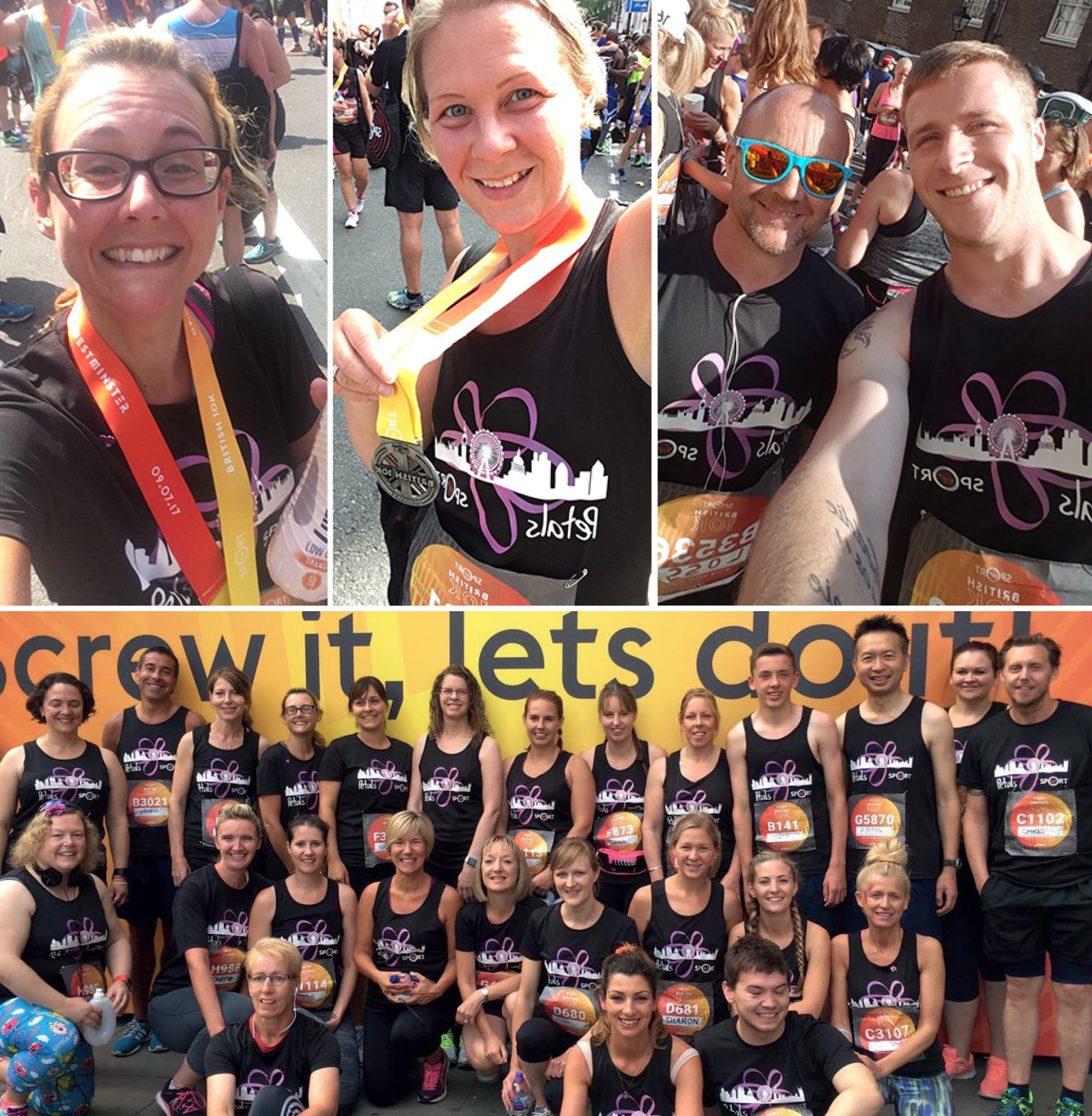 Set up a Just Giving page so your friends can sponsor you online – just click on the button below
Just Giving makes it really easy for your supporters to make a donation online, and the money comes directly to Petals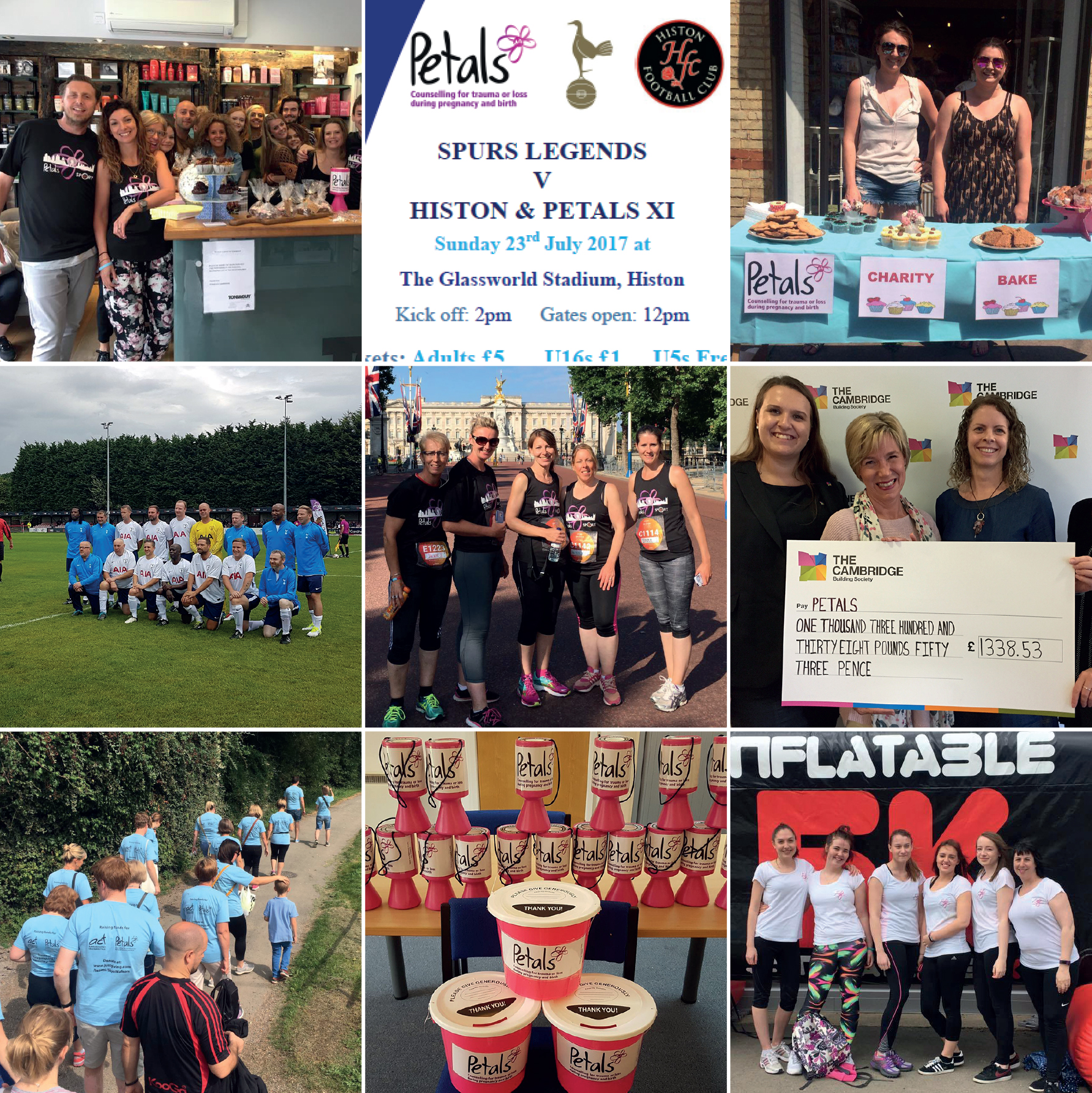 Download a Petals sponsorship form if your friends are sponsoring you offline – just click on the button below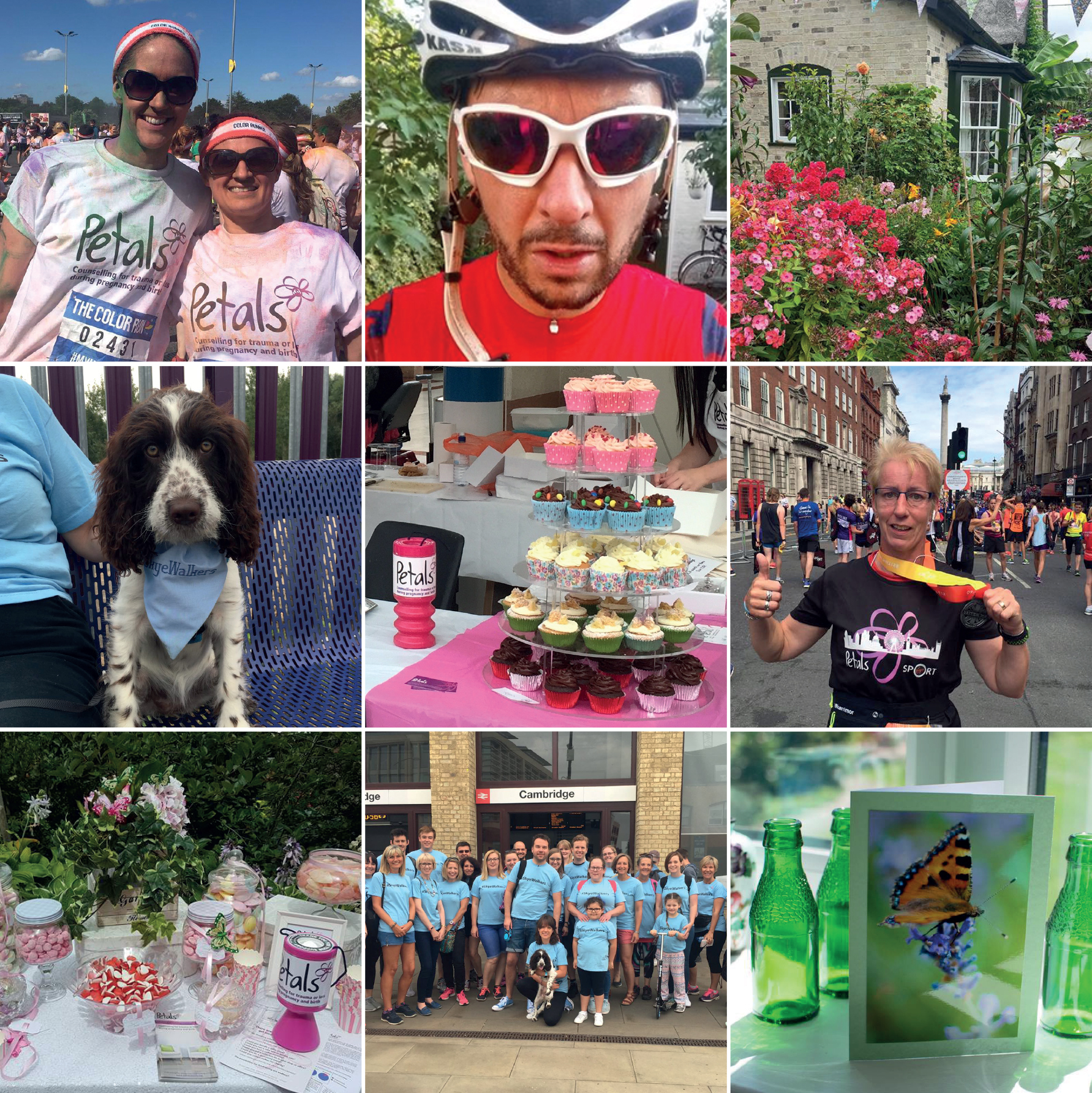 We've got all kinds of stuff to support your fundraising… banners, t-shirts, leaflets, flag etc. Click on the button below to find out more.
You can request items on your fundraising form, or you can download various items.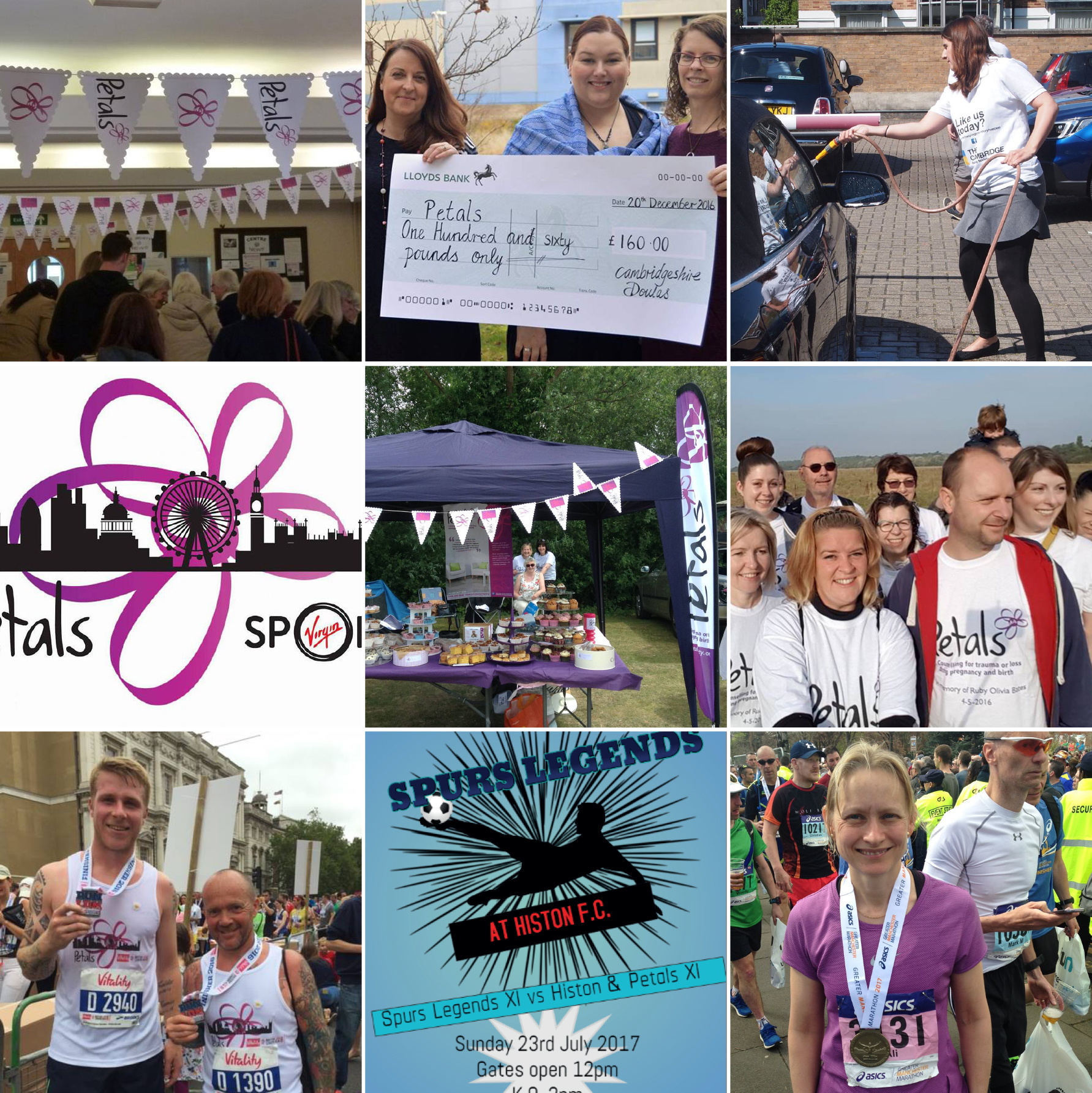 But if you're not sure where to begin with fundraising, you could join in a fundraising activity organised by Petals – find out about upcoming events by becoming a Friend of Petals, visiting our Events Page, or liking our Facebook Page. There's always something happening!
Thanks for your support 😀