Petals is a small charity, and we often depend on the kindness of our volunteers to help us achieve our mission of providing specialist counselling for parents across the UK following baby loss.
We call our community of volunteers 'Friends of Petals'. They help us with a wide range of activities, including fundraising, office admin, communications and events.
By becoming a Friend of Petals you will be first in line to hear about all of our volunteering opportunities before anyone else! We will also post all volunteer adverts and role descriptions on our Volunteering page.
Simply fill out the form below and we will let you know when any volunteering opportunities become available.
We promise not to share your information with any third parties. Please refer to our Privacy Policy for more information.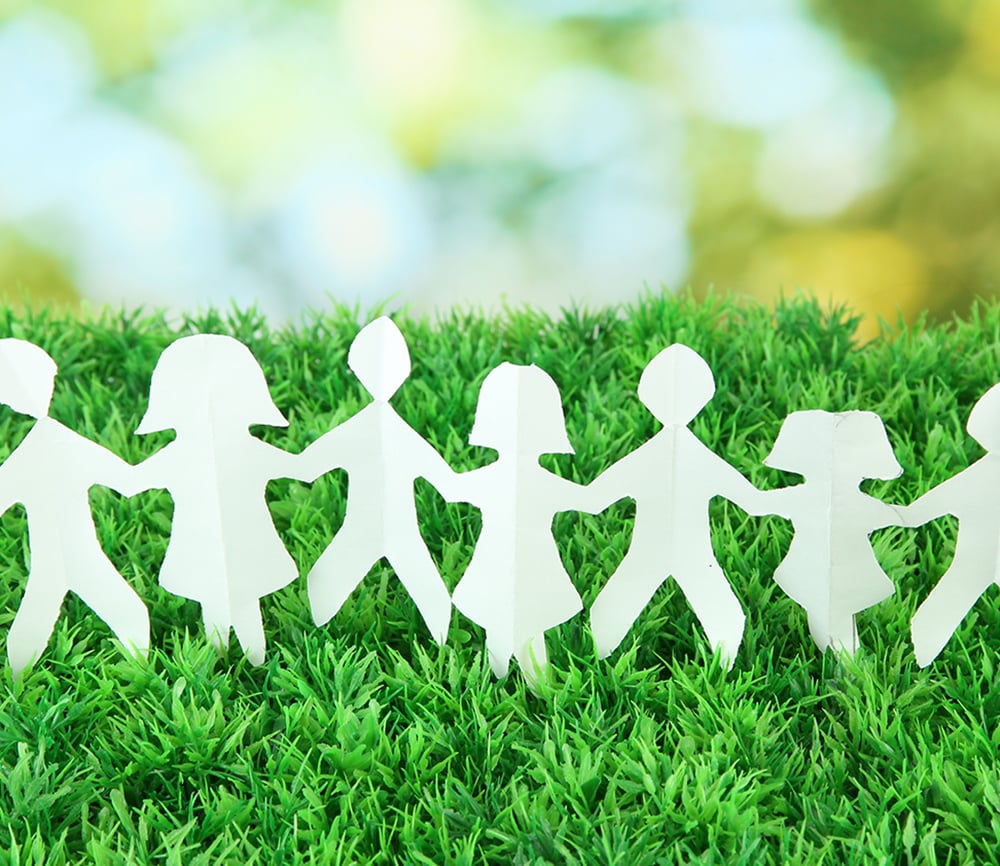 "I think this service is fantastic and totally invaluable. I am not sure where I would be now if I had not had this support"
"An invaluable resource for people who are in this situation. They have helped so much in finding ways to move forwards. Thank you"
"Thanks so much for your support through a horrible time. The first few weeks were devastating and your support was invaluable
"