Contact us about Counselling
Contact us about Counselling
Contact us about Counselling
If you would like to talk to a Petals counsellor or arrange a counselling session, please get in touch – there are various ways you can do this: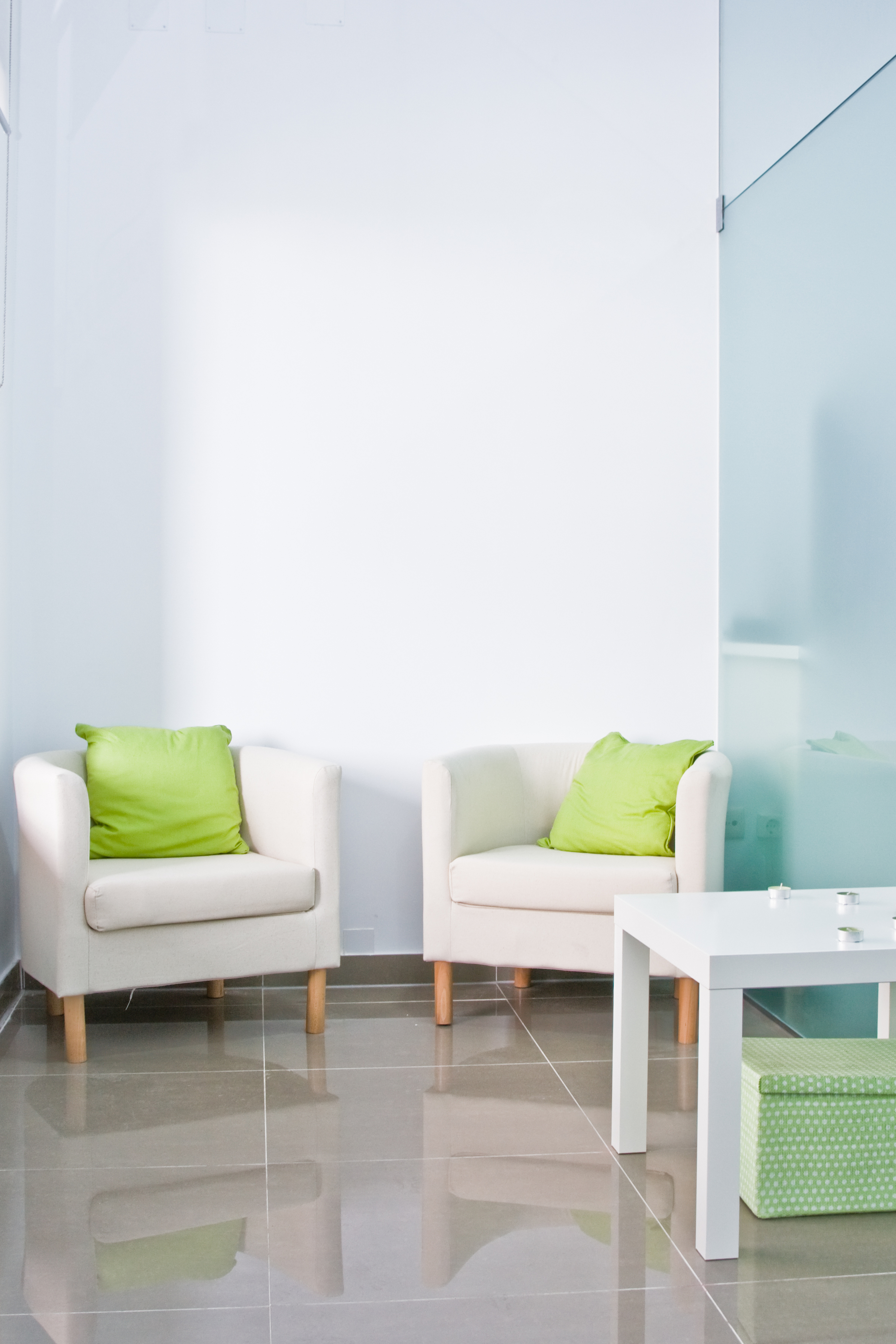 ✏ Fill in the contact form below
☏  0300 688 0068 (all calls charged at local rate)
Please note that if we are unavailable to take your call you can leave a message on our answerphone service, and we will endeavour to get back to you within 24 hours
Please see our '

Counselling

' page for more information about the service we offer.
Please note that we are currently unable to accept referrals from Cambridge.  However, please be

 reassured that we are doing everything we can to get our service up and running again as soon as possible.
"My husband and I are extremely grateful for the support we received. I don't know how we would have coped without the guidance and support"
"Thank you. Just thank you. You were there when I needed you and you made all the difference to me"
"Thank you for everything, your service has really changed my life on so many levels – I can't thank you enough!
"