Petals provide a specialist counselling service dedicated to the psychological care and wellbeing of their clients.
Attending counselling provides a safe space to talk about your feelings, to express fear, anxiety, guilt, shame, anger and resentment. It is contained within the hour, so that after the session you can re-enter their everyday lives and pressures, feeling a little more able to cope.
Your counsellor will steer you through your own emotional process whilst providing guidance and support to help you understand this. As the relationship between you and your counsellor develops, your sense of isolation and helplessness will lessen. 
Slowly as you learn how to manage this new experience, you realise it is possible to control your anxiety or reconcile your feelings of loss so that you can trust and believe in your future.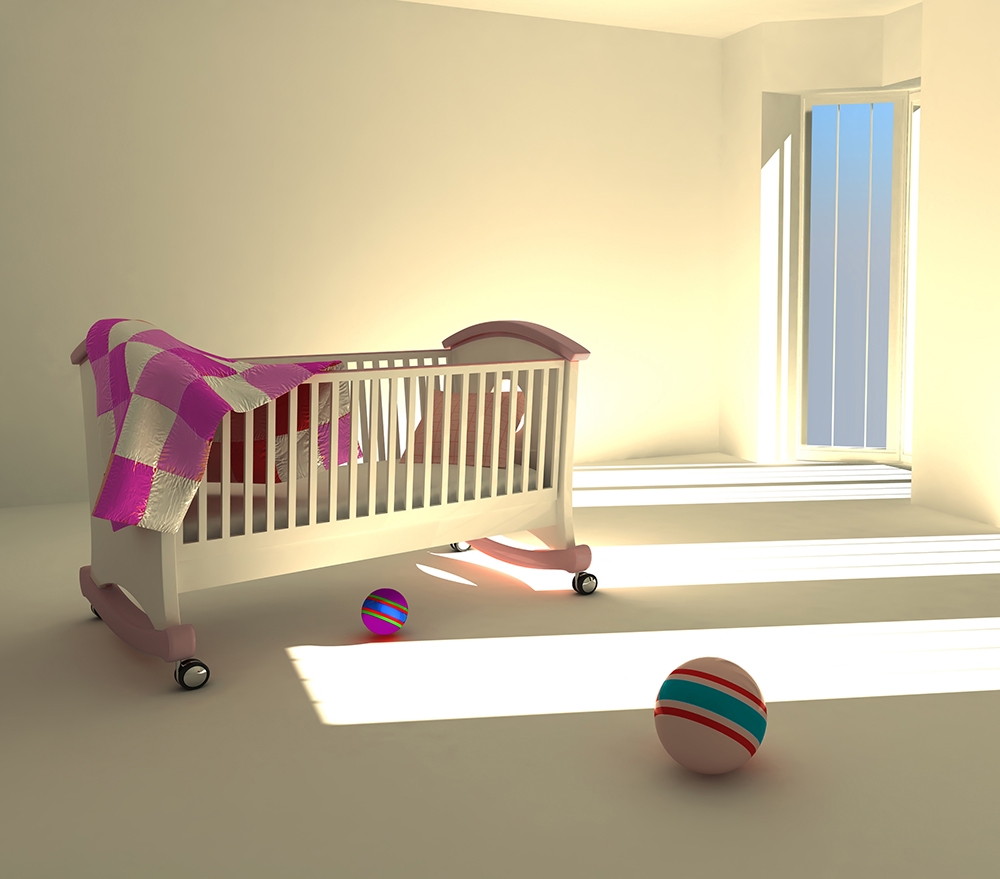 Our counsellors are all BACP (British Association of Counselling and Psychotherapy) registered and have undergone specialist training to attain a Petals Approved status; this guarantees a high standard of experience and expertise in the field of perinatal counselling care.
Petals can offer up to 6 one hour counselling sessions FREE OF CHARGE per couple.
"Petals helped my partner and me through a very difficult time after the stillbirth of our son. It provided us with a much needed safe and supportive space where we were able to express feelings and thoughts that helped us understand our situation, both individually and as a couple. We can't thank Petals enough"
"Petals provides an excellent service offering caring and compassionate support. I can't thank you enough for helping me through the most difficult and saddest times of our life. Not only did the counselling help me but it also indirectly helped my husband and our relationship. Thank you"
"

I really valued the support I received through Petals. It felt like a totally safe place in which to explore whatever was troubling me at that time. I would leave the sessions feeling listened to and like the burden I was carrying was lighter

"