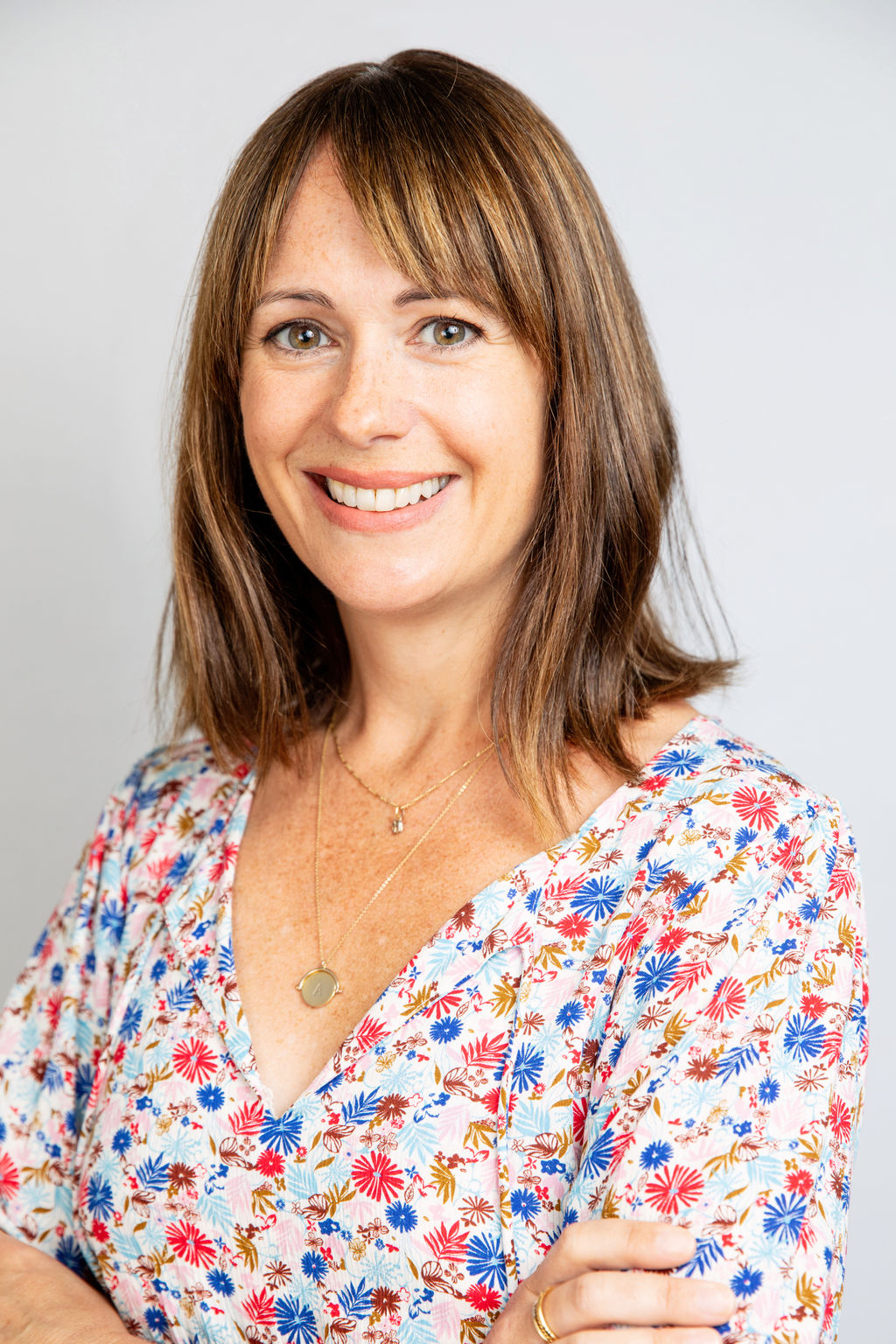 Amy Benson, Counsellor
Loss is one of the most painful human experiences, and often the hardest to come to terms with. It can throw up a range of difficult, complex feelings, often different to what one might expect. My focus is not to generalise, but to try to understand the feelings you are having, and what your loss means to you.
Miscarriage and baby loss in particular can be really hard to talk openly about with family, partners and friends. As a society it remains something of a taboo subject, but this is changing. I believe that talking about your experience, in confidence and when you feel comfortable to do so, is extremely helpful in the long run. I can provide a space in which you can express yourself freely and without judgment, and my hope is that together we can process what has happened to you, and the impact it has had. Ultimately, my aim is to support you to find a 'place' where your loss can be remembered and respected, and where it allows you to live a full and joyful life in the future. In time, and with support, your pain will become less painful.
I've been working as a counsellor since 2009 and, alongside my work for Petals, I run my own general counselling practice in Kingston upon Thames.  My original training is in Integrative-Relational Counselling, which means that above all I believe it's the quality of the relationship between you and I that matters most in bringing about change. I love my job, and I feel privileged to be able to support and walk alongside people during some of the most difficult times in their lives.