At Petals we provide a free counselling service to support women, men and couples through the devastation of baby loss.
Petals' counselling programme is unique and has been specifically designed and developed to meet the needs of parents who have suffered pregnancy complications, the loss of a pregnancy or the death of a baby.  Our counsellors are experts in this field and between them have many years of experience in counselling people after all types of baby loss.  Please click below to request counselling.
Grief, anxiety, depression and PTSD are all normal and very common reactions to baby loss. The experience can feel enormously complicated, overwhelming and lonely; as well as shattering your world view and confidence in the future.
That is exactly why Petals exists: we are here to provide a safe space to talk about the experience(s) you've had, and begin to absorb the reality this brings.
Your Petals counsellor will help you to make sense of the impact of your loss on you personally, on your relationships, and on the future you'd been hoping for. All Petals counsellors are specially trained to work through the grief and trauma of your experience with you to understand how this has affected you. And as the sessions progress, you will notice your feelings changing. It may not feel possible at the start, but over time you will begin to settle and cope, and adapt to your 'new normal'. Your counsellor will hold trust and confidence in you to move forward in a healthy way, by supporting and guiding you towards hope and belief in your future.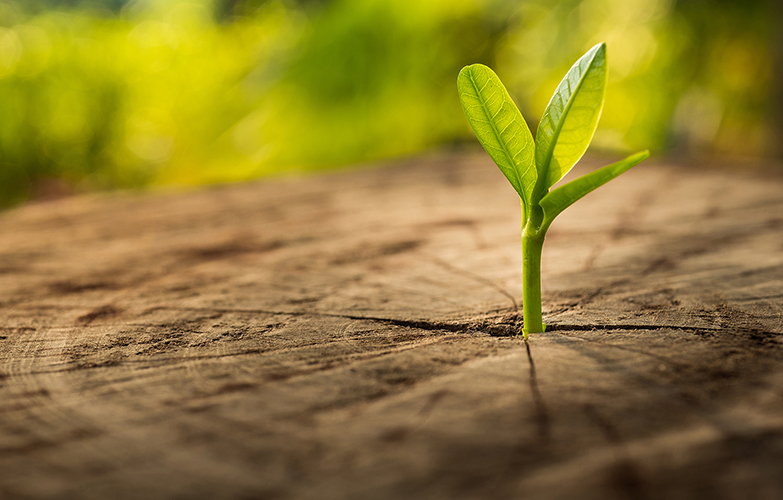 All Petals counsellors genuinely care about the close relationships they develop with parents as they move through our counselling programme. They work with thought and sensitivity to understand each individual case they support, working flexibly to ensure specific issues can be addressed, and responding to parents' needs with empathy and skill.
Petals' counselling service is highly regarded by midwives and consultants working within NHS maternity services and is widely recognised as an effective programme of psychological care that supports and improves the mental wellbeing of bereaved parents following baby loss.
"We support bereaved parents with a very personal approach, walking with them through their journey, giving a warm and safe space."
"My work is often about allowing people to not be ok, to give them permission, and validate how they are feeling. That's really important."
"It is always inspiring and encouraging to see bereaved couples gradually walk through the pain and begin to find hope in their lives once more."