Termination for Medical Reasons (TFMR)
Termination for Medical Reasons (TFMR)
Termination for Medical Reasons (TFMR)
Termination for Medical Reasons (TFMR)
DEFINITION: The ending of (what is most often) a wanted pregnancy due to results from antenatal testing. Although there is not currently any robust data on the numbers of TFMRs every year, from the available statistics it is estimated that at least 5000 happen in the UK every year.    
Shock, confusion, disbelief, panic

Regret, fear, despair

Anger, rage, guilt, shame
Why me/us?

What did I/we do wrong

This cannot be true, there must be a mistake

What if the doctors have got it wrong

I am a bad person

I am being punished

How do I live with the decision I have made…
How Petals can help:
Having a safe space to work through this turmoil of emotions with an experienced professional counsellor quite simply enables couples to move forward from such a devastating experience, in a healthy way.
The counselling relationship is the place where the residue of toxic guilt feelings can be processed, and the internal conflict around choices made can be worked through. This helps to unlock the more natural grieving process meaning that couples can then connect with their feelings of sadness, understand their loss and what it means to themselves and each other. Through this process, the future emerges, and hope and trust in their future becomes possible.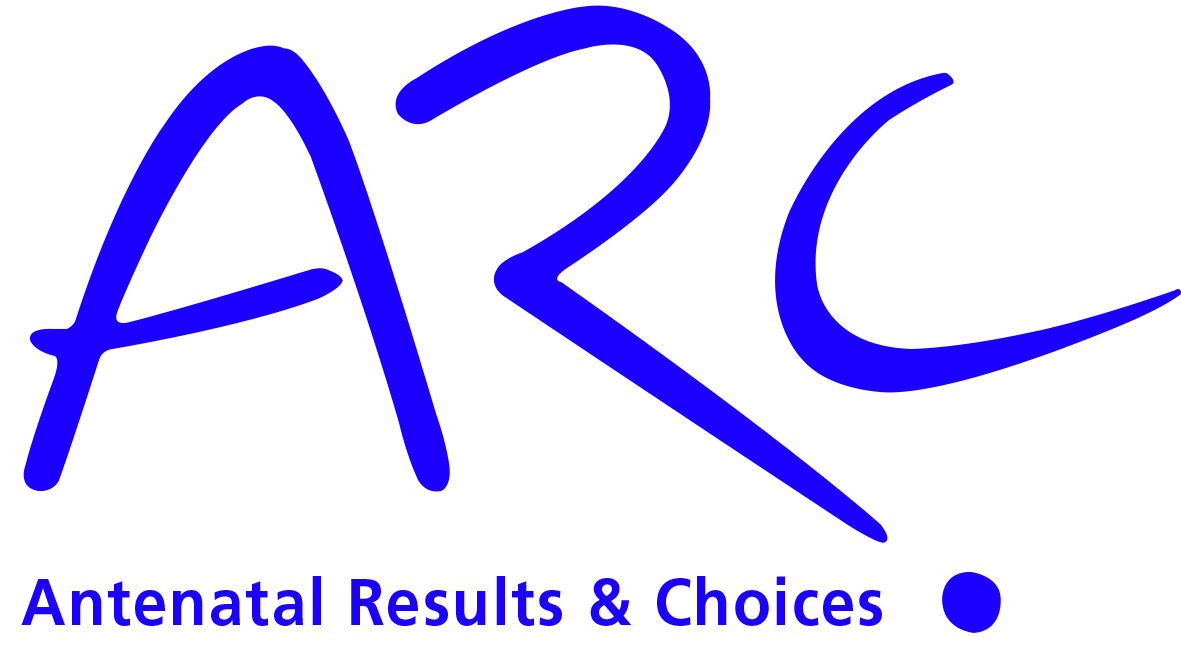 Antenatal Results and Choices (ARC) have provided specialised support around termination after prenatal diagnosis or scan findings for over 30 years. Their small professional helpline team offer impartial information and individualised support to women, partners and their family and friends. They are very used to dealing with and helping to contain the complex emotions that can be provoked by this painful loss. They can also provide access to password protected online forums for women and men who have experienced TFMR, contact with trained volunteer peer supporters who have lived experience and have a range of publications that can be of comfort.  Although they cannot sustain local groups, they do run facilitated regional face to face support meetings for women and couples bereaved after TFMR and will schedule these again post COVID-19 restrictions.
ARC offers support for as long as is needed with the aim of helping people work through their loss and move on positively with their lives. For more information about ARC, please visit their website.

Tommy's is a national charity that works tirelessly to reduce the UK's unacceptable rates of miscarriage, stillbirth and premature birth, and to break the silence around pregnancy and baby loss.
Tommy's funds pioneering medical research to discover the causes of baby loss and helps women at every stage of their pregnancy journeys, supporting them and their partners with expert information and care.
We provide a supportive community and safe space for every family who has lost a baby during pregnancy or birth, including those who have experienced TFMR, and campaign to reduce the ongoing stigma and isolation families face.
Tommy's is working to make pregnancy safer for all and ensure that excellent maternity care is available for every family, every baby, everywhere.
For more information about Tommy's, please visit www.tommys.org or follow us on social media @tommys. To speak to a Tommy's midwife, email midwife@tommys.org.