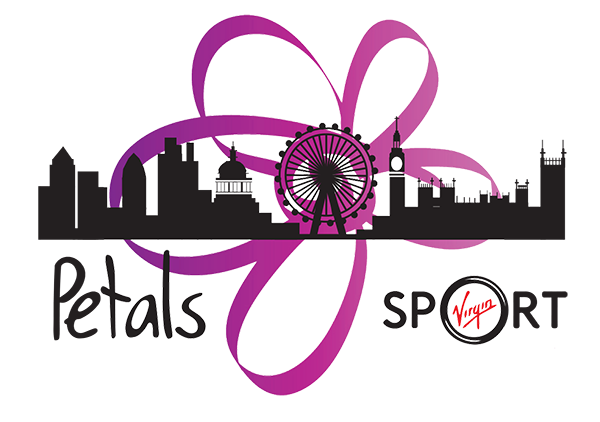 Join Our Team and Run for Petals – 15th July, 2018
Thanks for your interest in running the British 10K for Petals…we appreciate your support.
We know you've already spent £50 getting your own place in the British 10K, so we're not asking that you raise any particular amount for Petals if you join our team….but it would be great if you can raise as much as you can! It's easy to set up a personal sponsorship page for Petals by visiting our JustGiving page.  Alternatively, you can download a paper sponsorship form here.
If you require information about Petals that you can give to your sponsors, this can be downloaded here. If you would like this flier to be personalised (E.g. "Please sponsor Joe Bloggs"), email fundraising@petalscharity.org with your name and any other details you'd like to include (up to 20 characters).  If you've already set up a Just Giving page, let us have the details of that and we can include that information too.
It would be fantastic if you join our team – we can offer you lots of enthusiasm and support!!
Please complete the form below and we'll be in touch soon! Thank you!!