Sadly, every day 17 parents in the UK are grief-stricken by the tragic loss of their babies.

Hundreds more suffer complications and miscarriage of their pregnancy. This results in many parents struggling to cope with grief, trauma, depression, fear, anger, frustration and resentment.
Petals charity provides a specialised counselling service at Addenbrookes Hospital in Cambridge, as well as in Queen Charlottes and St Mary's Hospitals in London.  Fundraising projects continue to be a focus as the charity looks to expand nationally in the future.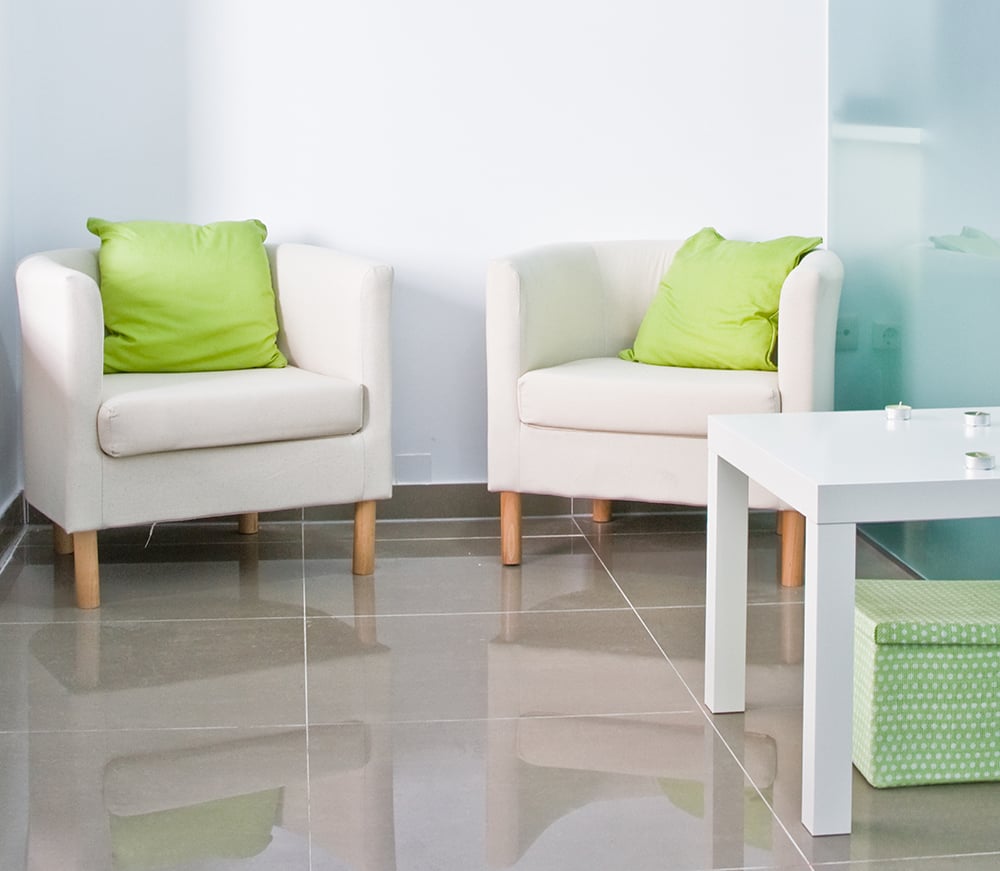 "A vital service for people who have been on a distressing journey where there can at times seem no light at the end of the tunnel"
"The service has been immensely helpful to us as a couple, during an extremely challenging time. Working with Petals has helped us come to terms with the loss we have suffered. It enabled us to start thinking about the future – thank you"
"Petals was invaluable to my healing process – I explored areas I never thought would have been related but by being open and honest I have healed and grown – thank you"
"I am so grateful to have had the opportunity to explore how I felt following a difficult birth. Over three sessions I came to understand how events had affected me for weeks afterwards and move forward much more positively – thank you"
"This service really helped myself and my husband after the loss of our son. It was helpful to have support of somebody that understood what we were going through and the thoughts and feelings we had – it was nice to know we were having a 'normal' reaction to the loss. Because of the support we had from Petals we were able to move forward in a positive way – thank you"
"I can't tell you how much my husband and I value the counselling we received. It has truly allowed us to process our loss in a healthy way and for me personally, to address many problems from the past. We are so grateful we were offered counselling"
"Petals helped me immensely with my antenatal depression. I am now a happy mum of a wonderful little boy and I am enjoying every minute of it. Thank you"
"I can't thank Petals enough – I struggled throughout my first trimester. From my first visit to Petals I instantly had a more positive approach to my pregnancy. I now have a wonderful family and couldn't be happier"
"We can't speak highly enough of Petals – it has really helped us through a very difficult time – thank you"